site engine can develop, host and support a website for your organisation, with custom features for managing your business.
Development
Websites and apps, including databases and web services.
Custom tools for managing your customers, members, products, orders, content and resources, etc, at your website.
Integrations with other services like CRM, card payment and storage services, and in-house software.
Hosting & support
Website hosting and maintenance.
Ongoing, personalised support and administration.
Setup of email and other services at your domain.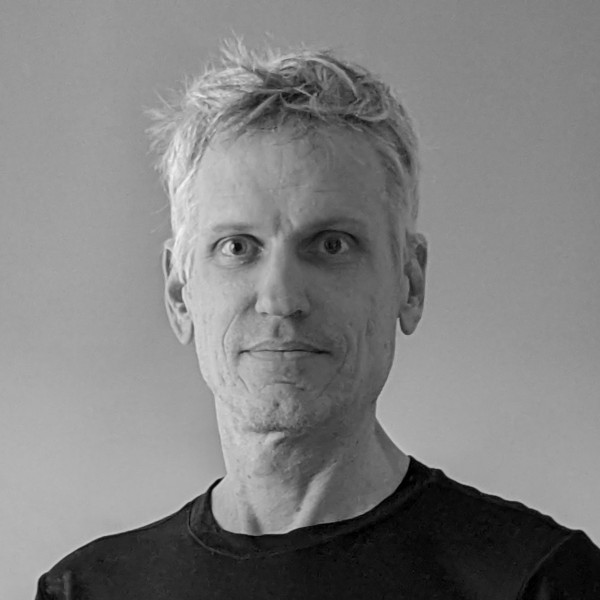 Andrew Goode

Developer
Andrew has been working with the web since the mid-90s and keeps up to date with the latest in web standards, technologies, languages and frameworks, to ensure the best possible user experience for your project.
Contact
Based in Brisbane, and remotely servicing clients around Australia.
Please get in touch to discuss your project requirements.
Thank you for your message.